A NEW GAME
IS HERE
The RWNB Game
A game created by Vince Willenbring and Promoted by Brian Link of RWNB Media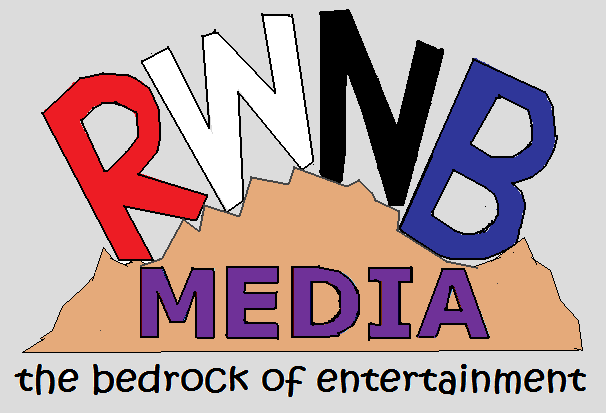 Producing quality family radio shows
RWNB Media is the bedrock of entertainment!
---NEW---
COIN TALK FROM RWNB
OUR NEW WEBSITE FOCUSED ON BITCOIN, ALTCOIN AND CRYPTOCURRENCY
I have put together of the 240 coins that I think will continue to grow based on name and my gut, I also will share coin news and help new people understand why I invest in altcoins, and hope to convince them to do so as well!
-------------------------------------------
FOR MORE INFORMATION YOU CAN CONTACT:
Brian Link owner of RWNB Media and Wisecracking Family Entertainment
Hosting live affordable family friendly comedy shows in small towns.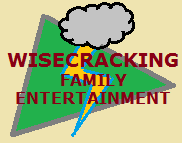 RWNB Media is dedicated to finding clean quality family alternatives to the entertainment that is out there now!
GO TO
FOR MORE INFORMATION
MORE INFO CONTACT
Brian Link
CELL PHONE:
612-810-4710
OR
EMAIL:
brian "AT"
wisecracking.com
It started as Dice Chips
but now it is
The RWNB Game
because of it's Red White and Blue chips,
it's about strategy
you pick the chip you think will win
then roll the matching Red White and Blue dice
the highest scoring die color is the winner!
Welcome to
The VAHNZ Scale
from The RWNB Company and Wisecracking Family Entertainment,
soon more information and activity will be done with this system but first we are getting some details ironed out!
http://vahnz.com/ and http://facebook.com/vahnzscale/
The VAHNZ Scale
of Value and Honesty
V = very honest
14 the best values displayed
13 very good for the family
12 a healthy choice
A = almost honest
11 good enough for family
10 almost the best but still
9 its good to use caution
H = half honest
8 some things are unhealthy
7 not too harmful if taken
6 only in small doses
N = not too honesty
5 this is tricky and
4 not for everyone
3 avoid for the most part
Z = zero honesty
2 unsafe - there is no value
1 it's really bad please stop
0 dangerous look away
go to http://rwnb.com/ and http://wisecracking.com/ for more information!
Wisecracking Family Entertainment is proud to give The RWNB Game a score of V12 on The VAHNZ Scale of Value and Honesty.
The game promotes friends and family to play together and is of a patriot nature.
However the reason we did not give it the maxium high score of V14 is because it does not teach or promote any message and the highest scores are reserved for live events and broadcasts that inspire people to act.
Still a quality game and Wisecracking Family Entertainment recommends The RWNB Game for family fun and together time with a VAHNZ score of V12
-------------------------------------------------------------------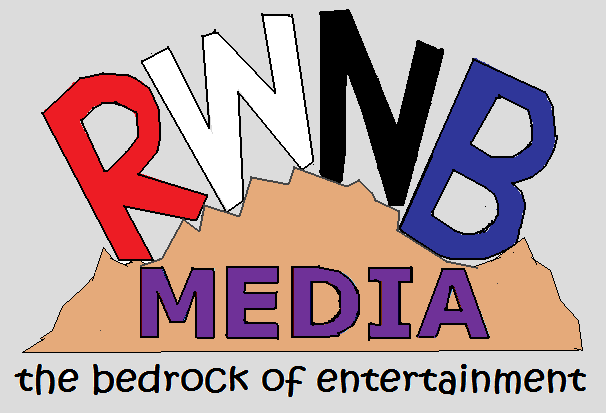 In addition to doing audio production work and web hosting for various radio clients behind the scenes, RWNB Media created a live entertainment division to clean comedy shows in small and mid sized markets.
Our first attempt was a radio comedy challenge at Northbridge Mall in Albert Lea, Minnesota which did not get enough contestants so RWNB hired some professional comedians.
We did our next show At the Mankato Place Event Center in Mankato, Minnesota hiring a comedian and charging a ticket price.
---------------------------------
ABOUT THE ORIGINAL RWNB MEDIA
Brian Link first created The RWNB Media Company in 2002 when he started writting the book "Ole and Emma In Da Mornin" about a retired farm couple who started hosting a morning show on a local country station, in Holikow, Minnesota. The story is fictional account of how Brian thought radio should be done. Telling stories between the songs and always keeping the traditional values in mind!
READ PART OF THE BOOK!
HERE ARE SOME OF OUR WEBSITE AND AUDIO PRODUCTION CLIENTS:
MARRIAGE BUILDERS RADIO
THE PASTORS STUDY
MINNESOTA VOTERS ALLIANCE
MINNESOTANS FOR GLOBAL WARMING