Brian Link first created The RWNB Media Company in 2002 when he started writting the book "Ole and Emma In Da Mornin" about a retired farm couple who started hosting a morning show on a local country station, in Holikow, Minnesota. The story is fictional account of how Brian thought radio should be done. Telling stories between the songs and always keeping the traditional values in mind!
READ PART OF THE BOOK!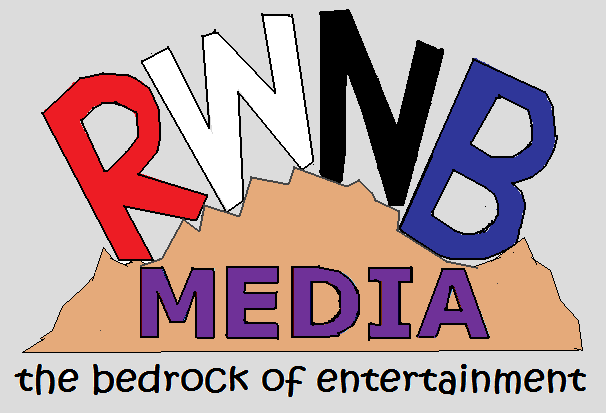 Producing quality family radio shows
RWNB Media is the bedrock of entertainment!
Hosting live affordable family friendly comedy shows in small towns.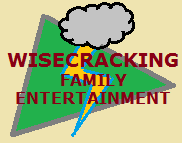 WE ARE LOOKING FOR NEW COMEDIANS!
In addition to doing audio production work and web hosting for various radio clients behind the scenes, RWNB Media created a live entertainment division to clean comedy shows in small and mid sized markets.
Our first attempt was a radio comedy challenge at Northbridge Mall in Albert Lea, Minnesota which did not get enough contestants so RWNB hired some professional comedians.
We did our next show At the Mankato Place Event Center in Mankato, Minnesota hiring a comedian and charging a ticket price.
SO WHAT'S NEXT?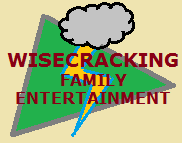 CLEAN COMEDY SHOWS
at a cost that the family can afford! JUST $7/each person
The next shows are planned for Albert Lea in Spring of 2013
RWNB Media is dedicated to finding clean quality family alternatives to the entertainment that is out there now!
After the last shows in 2012 we have focused our efforts on finding new talent to grow with. We will be putting on new shows in Albert Lea soon and we want to find new talent.
If you think you're funny let us know by emailing:
brian "AT" wisecracking.com
If you are funny and can attract and keep an audiance we will help promote you and put you in more shows. We will be hosting clean comedy shows in Minnesota, Iowa and the surrounding area. We are also working on new radio concepts including producing new radio dramas in time.
GO TO WISECRACKING.COM FOR MORE INFORMATION
HERE ARE SOME OF CLIENTS:
MARRIAGE BUILDERS RADIO: http://marriagebuilders.com/
THE PASTORS STUDY: http://pastorsstudy.org/
MINNESOTA VOTERS ALLIANCE: http://mnvoters.org/
A1 SOURCE MEDICAL: http://a1source.net/
MINNESOTANS FOR GLOBAL WARMING: http://m4gw.com/
FOR MORE INFORMATION YOU CAN CONTACT:
Brian Link owner of RWNB Media and Wisecracking Family Entertainment
MORE INFO CONTACT Brian Link
CELL PHONE: 612-810-4710
EMAIL: brian "AT" wisecracking.com
SEND POSTAL MAIL TO OUR OFFICE:
The RWNB Media Company 1119 East Main Street Albert Lea, Minnesota 56007